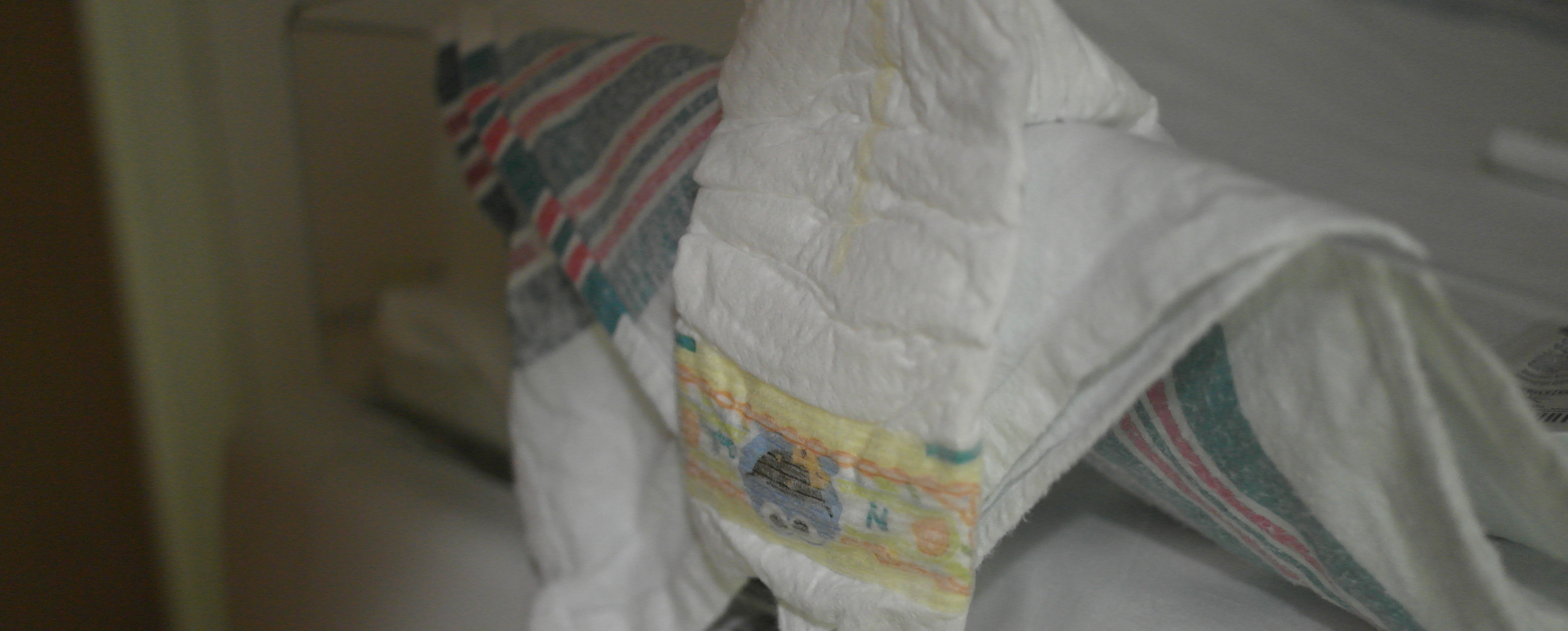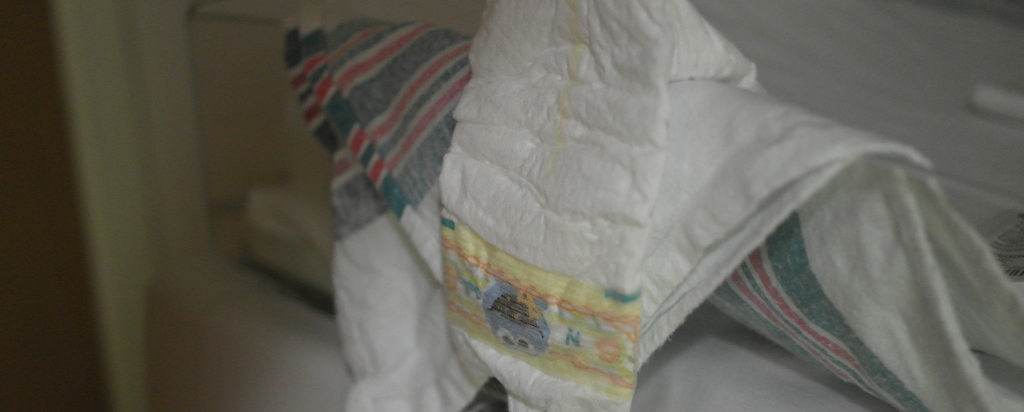 You know the one thing I never thought I'd say, writing this blog?
"I should have listened to my wife."
Throughout the majority of MOMFC's pregnancy, my inner-cheapskate really become one with itself when it came to buying stuff for this kid.  Did we really need another box of diapers?  Is he really going to poop that many times in a day?  Seriously, why do we need three different types of pillows?
These were questions I found myself asking nearly every day, wondering if my wife might be losing her mind, and wondering how she could really think we needed so many extras of certain items.
I could not have been more wrong.
Dads, I'm sure a lot of you are in the same boat.  One or two burp rags should be good, right?  No need to spend all that money on the extra stuff.  Let me go ahead and stop you right there and let you know that you're going to want extras of nearly everything.
Now, don't get me wrong.  Being a father for a grand total of 5 days doesn't exactly make me an expert in raising a child, but being a father who has stayed at home since the birth of his son, changed 85% of his diapers, and been some contributing factor in most feedings and changings does make me a seasoned veteran in the ways of soiled cloth.
TMI Alert: Our boy got the snip-snip.  Why is this relevant?  When you circumcise a child, you end up having to put ointment on the diaper every time you change it.  Why does that matter?  Most of your ointments are designed in a similar manner as Vaseline, which means any liquid is going to roll right off and out the diaper.  What does that mean?  It means you're going to have a lot of pee-soaked changing cloths on top of your diaper pad.  It means you're going to have a lot of soaked-through onesies.  It also means that, if you're not adequately prepared, you're going to be doing laundry every five minutes just so your kid has something to wear.
And let's not even get started on poop.  You can pretty much plan on changing a soiled diaper at least every time your kid eats (depending on what you're feeding them) and bank on the fact that at least once per day they're going to spit-up, pee, or poop in/on their outfit.
So what does DCDT recommend you have for the first few days?  Here's out list:
Necessities:
Nice To Haves:
Extra diaper genies – We have one of these.  It's taken us about 2 days to realize it wouldn't be a bad idea to have one on every floor.  Diapers eventually start stinking, and dogs love to eat them, so why not stow one of these away on each floor.  You're baby isn't going to stay in its nursery 24/7, which means you're not changing diapers there all the time.  I haven't changed my son's diaper in his nursery in two days.  Those diapers have to go somewhere.
Pacifier Wipes – I'm 50/50 on these.  They're nice to have, but soap and water work just as well if you're near a bathroom.
Extra Sleep Sacks – Or, if you don't have any, SOME sleep sacks.  They're great, because there are no legs to have to unsnap to change a diaper.  It's like a dress with elastic at the bottom that you just pull up over the diaper for a quick change.  It's long enough to keep the piggies warm.
The important part is that you don't want to run out of the essentials, and you don't want to be doing laundry every 12 hours.  Some of this stuff is cheap, but completely worth spending the money to get.
Got any other suggestions?  Feel free to leave them in the comments.  I'll be sure and update this list as the days go by, so be sure to check back often!
7,324 total views, 2 views today