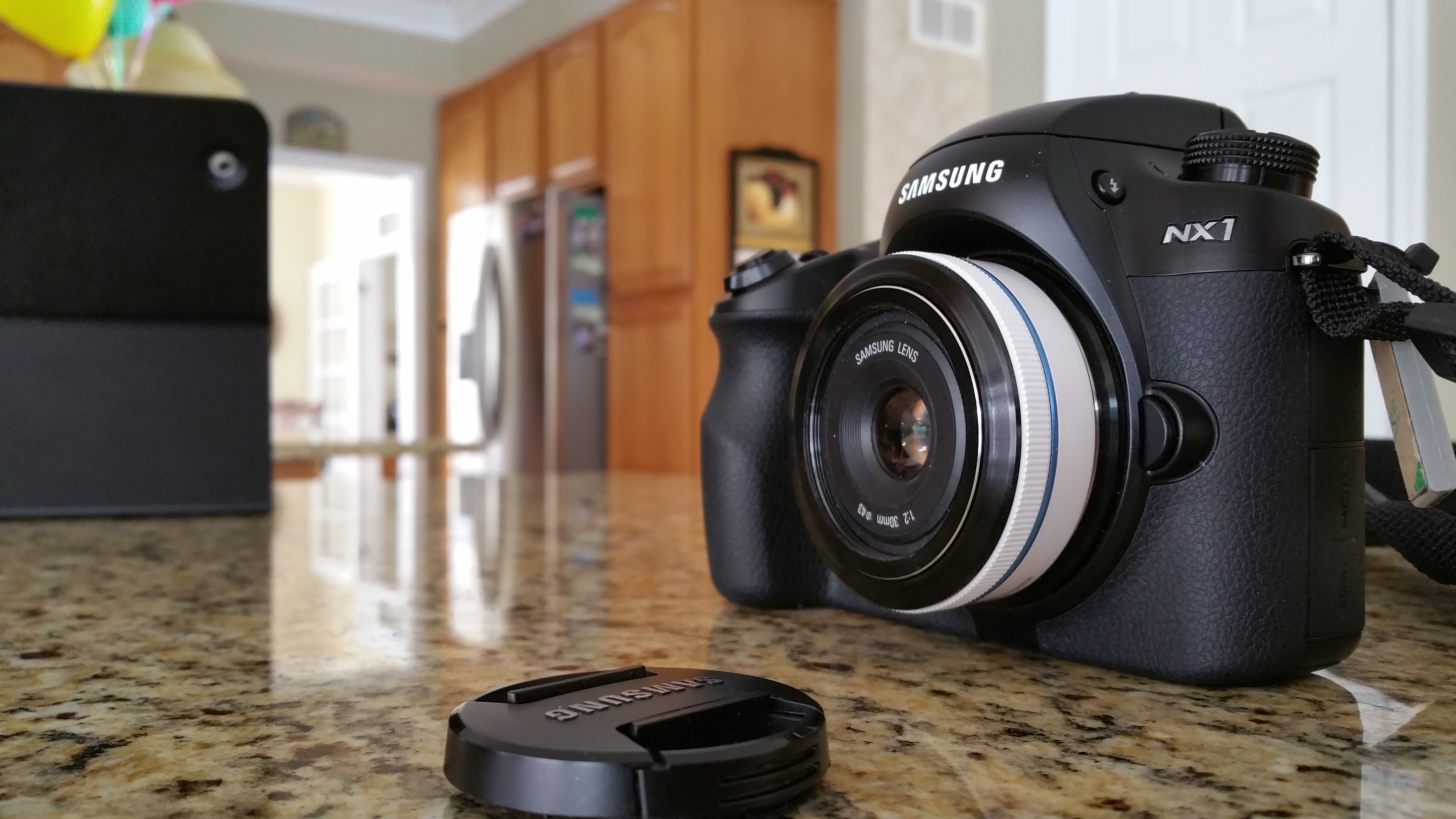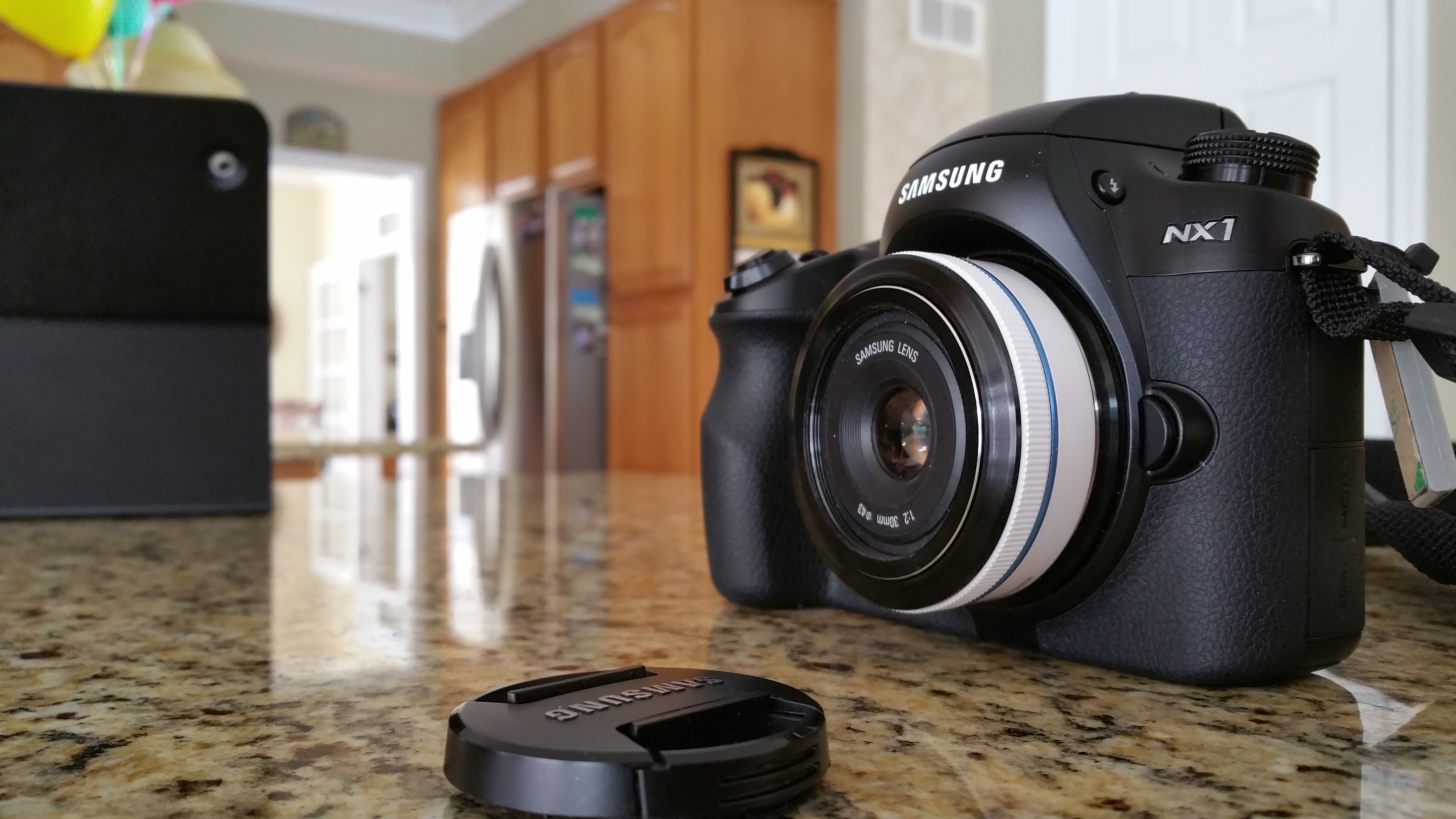 If you follow me on any form of social media, you'll know that I went on a bit of a tirade about a week or two ago.  I had a bit of a moment of panic while browsing the internet, looking at photos of my child.  I started to reflect on the days when I was but a wee lad, spending countless hours thumbing through the plastic covered pages of album after album of photos.  My father, although he probably would never admit it, had quite the touch with his trusty old Pentax K1000, and every single 4×6 was delicately placed into a photo album, preserved there for anyone who happened to know where they were located, and had a few hours to spare.
It was at that moment that I begin to get worried.  As you probably know by now, I moonlight as a photographer
, and enjoy the occasional photo of my child.  It started to dawn on me, though, that NPP was at risk of not being able to have similar experiences as I did, because we live in a digital age where a camera is in our pockets nearly 24 hours a day, and we shoot photos like people pop tic-tacs, sending them into a cloud-based void somewhere, ne'er to be seen again!  Sure, one could bring them up on a tablet and flip through them, but electronics will eventually die.  And even if we're going to counter that by saying that "Memories Fade, But Photos Last As Long as the Ink Is Still Good", I would present my next argument:
There's truly something visceral about flipping the pages of a photo album and seeing the photos that have been hand-picked to be placed in the pages.
Think about it.  Every day, you probably take, what, 20-30 photos?  Raise your hand if you've ever shot a roll of film, class….
Nobody?
24 exposures.  That's the number of photos you could take before you had to change a camera's "roll of film" (that's "memory card", for you young bucks), and there was no guarantee that all 24 photos were going to turn out!
So I took this worry, and turned it into a small project, of sorts.  Shutterfly has this really nice deal where you can buy prepaid 4×6 plans and as you select images you want printed, they're deducted from that balance.  But, here's the thing with that; I now have a limit (albeit only limited by how much money I want to spend) and am forced to pick and choose which images I want included in NPP's memories.
The beauty of this plan is that it doesn't really matter from where you get the photos.  I'll probably do a later post on the "best camera to use as a parent", but I'm not going to review cameras on this site.  That's what my other site is for (winky smiley face)!  We'll be getting photos from DSLRs, Mirrorless cameras, Cell Phones, and maybe even the occasional roll of film!
The important part is that I have the memories there to provide to my child, so that he can one day look back and think fondly of the memories we had together.
3,272 total views, 1 views today