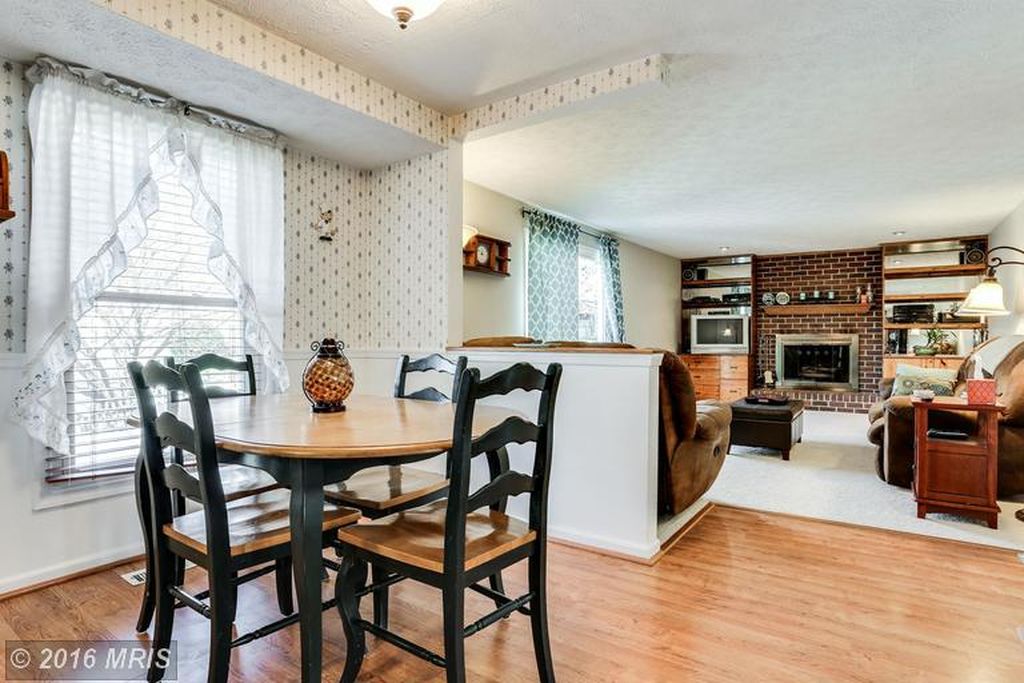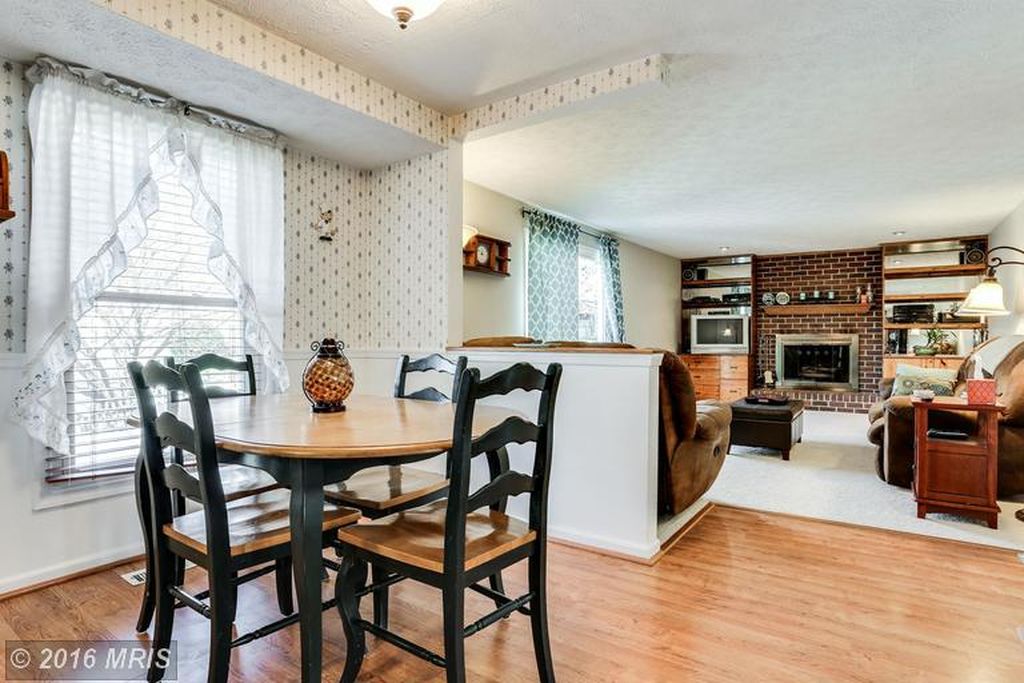 I made a promise to myself that I wouldn't slack off on the blog, lose track of time, and then have a year go by with zero posts.  Thankfully, I realized this morning that it's only been 11 months, so I'm keeping my promise.
So now the big question:
Where have I been, and where am I going?
It's been a chaotic couple of months here at DCDT.  Remember this little guy?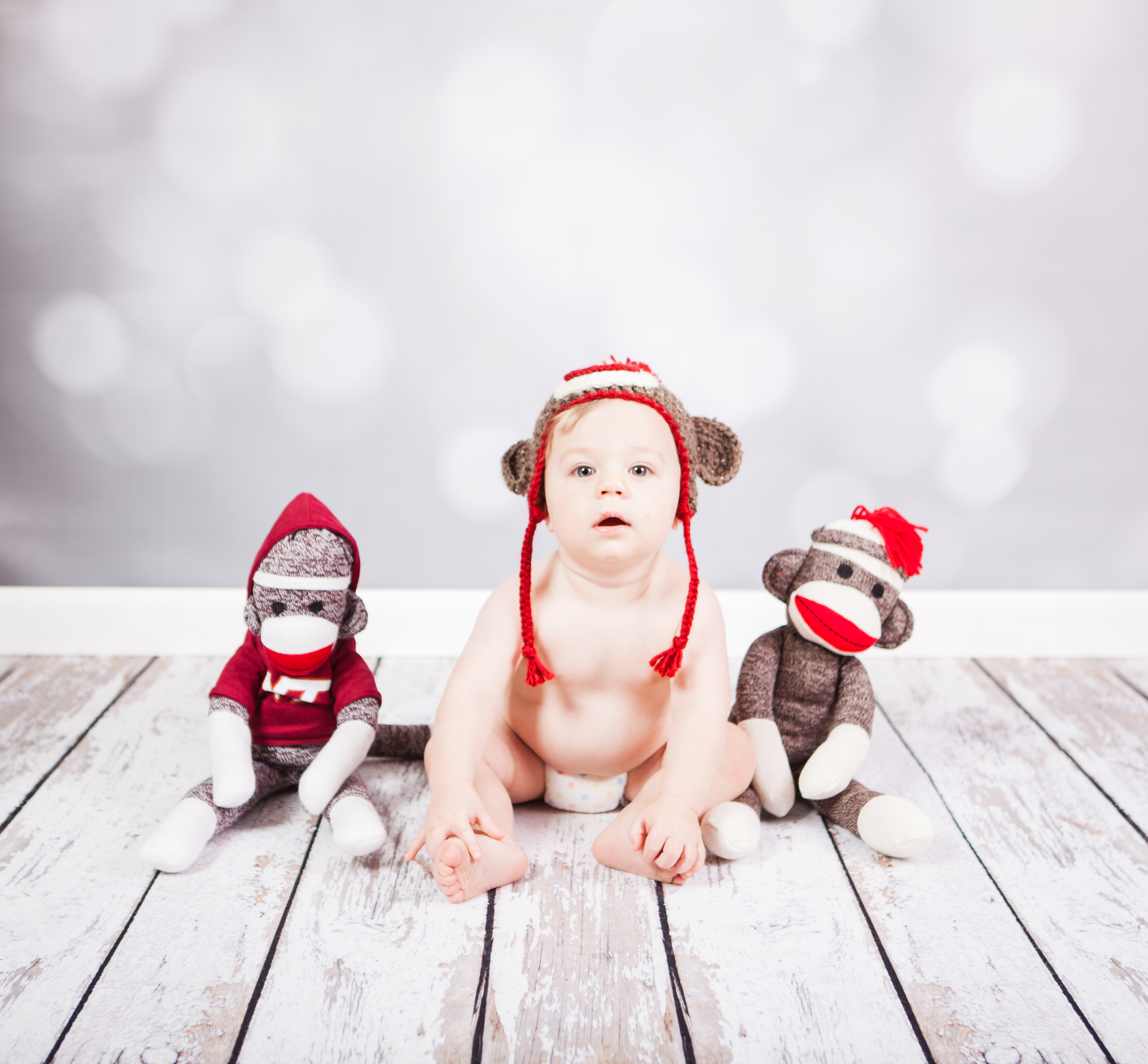 Well, he's not so little anymore…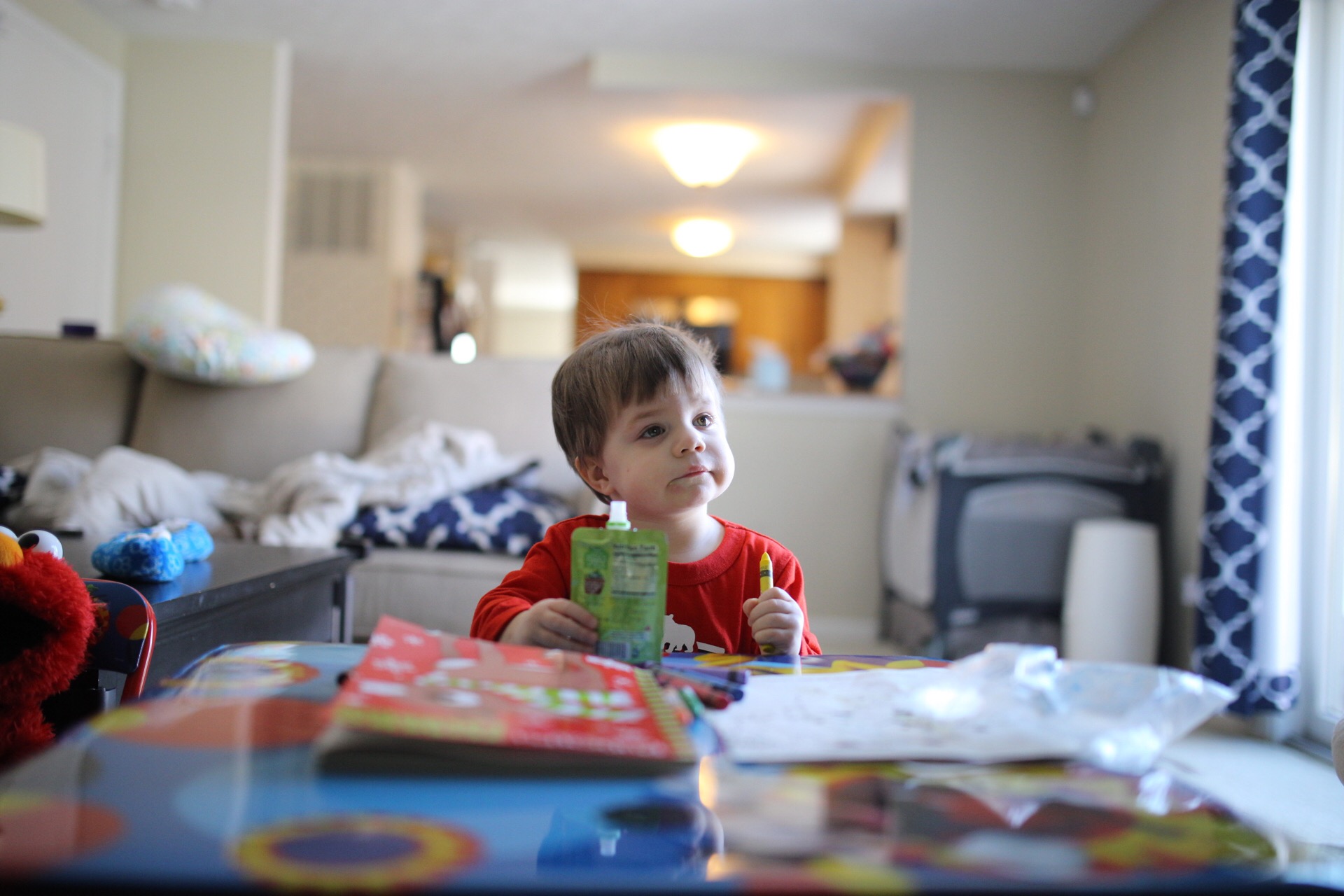 At some point in time, someone took our little infant and replaced him with a walking, talking (good lord, he doesn't shut up), eating…kinda, little boy. He's growing by leaps and bounds every day, and it seems like he's constantly challenging himself to do new, bigger and better things.
And I guess it's probably for the best, considering we jumped into it with both feet in June and decided to move! We sold our tiny townhouse, and moved into a bigger single family home. We have a yard, and a garage, and a mailbox, and we couldn't be happier! It's a bit of a fixer upper, but more on that later…
I guess it all sort of comes together in the final update, though.  It's good that N has grown up a bit, and that we have a lot more space and yard and everything else, because we sort of, kind of…had another kid last October.
October 21st, 2016, The newest member of the DCDT appeared in a flash (seriously…big ups to MOMPC for a <1.5 hour delivery with zero drugs), and graced us all with his presence.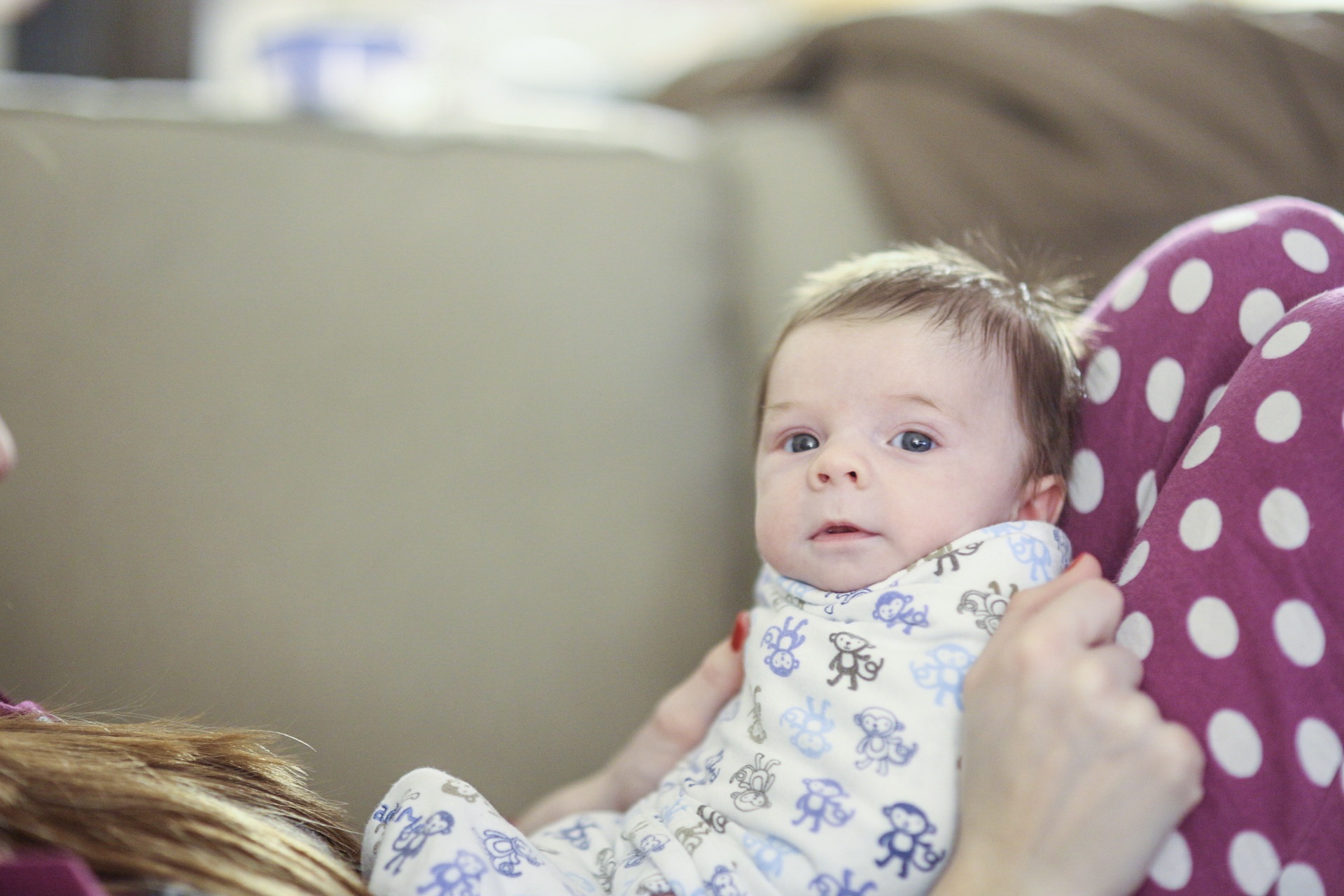 So that's where I've been, and now I guess I have to answer the question of where I'm going.  Wish two kids, and a dog, and home renovations, and work, and who knows what else, there's a lot going on in the DCDT household.  The content of this site is going to change a little bit, to reflect more of what we're doing as a family.  That means a little less "Parenting" posts, and a few more "Home Improvement" posts.  We're doing most of the work in the house sans contractors (unless you count the help of our parents), so the journey is as much as the destination, as they say.
For example, you see that hideous set of built-in cabinets tucked way back in that photo up top?  Yeah, we ripped out those shelves, and those floor-to-ceiling mirrors.  MOMPC white-washed the brick fireplace, and I built a fireplace surround, all before the holidays.  What were we left with?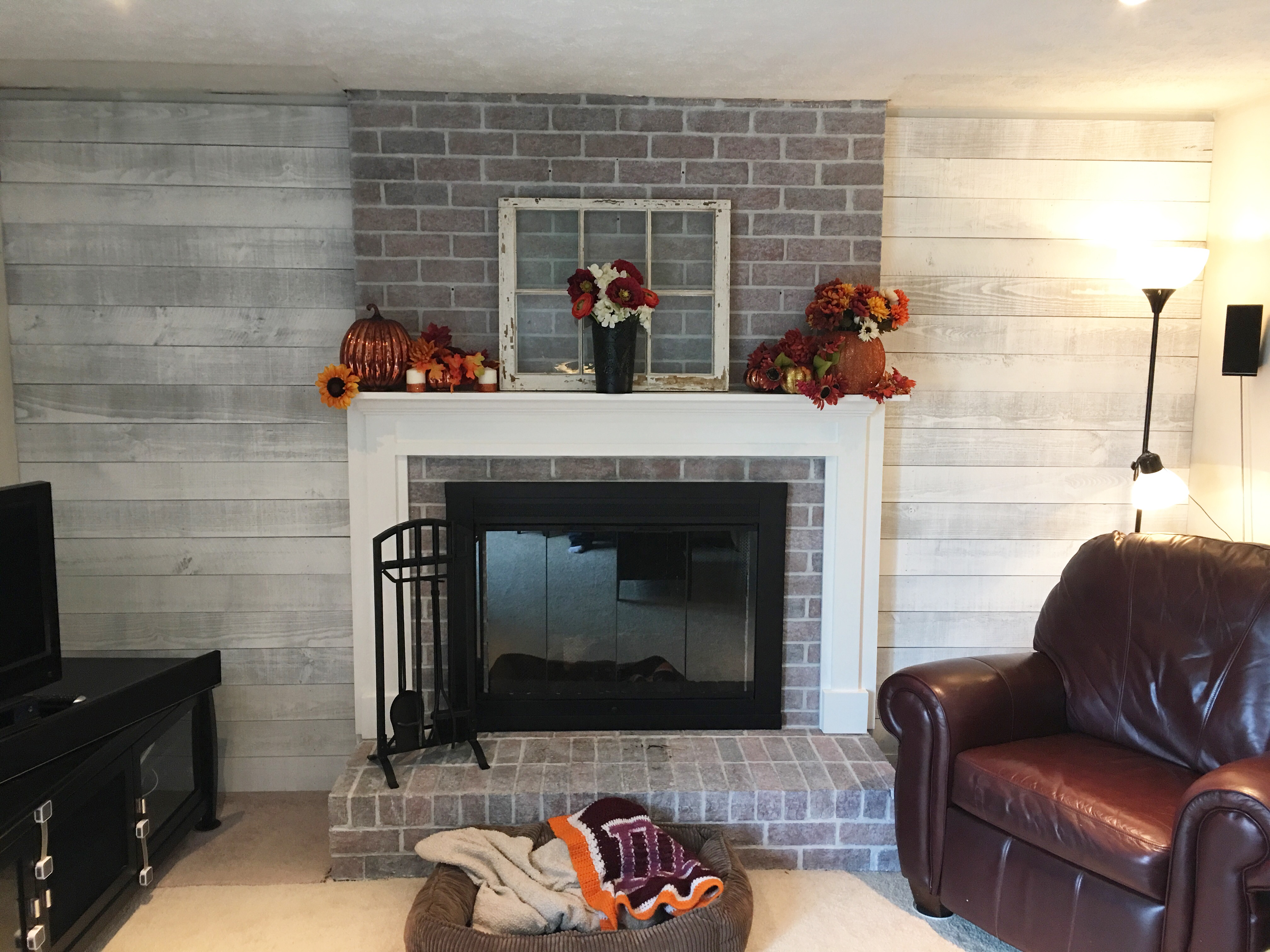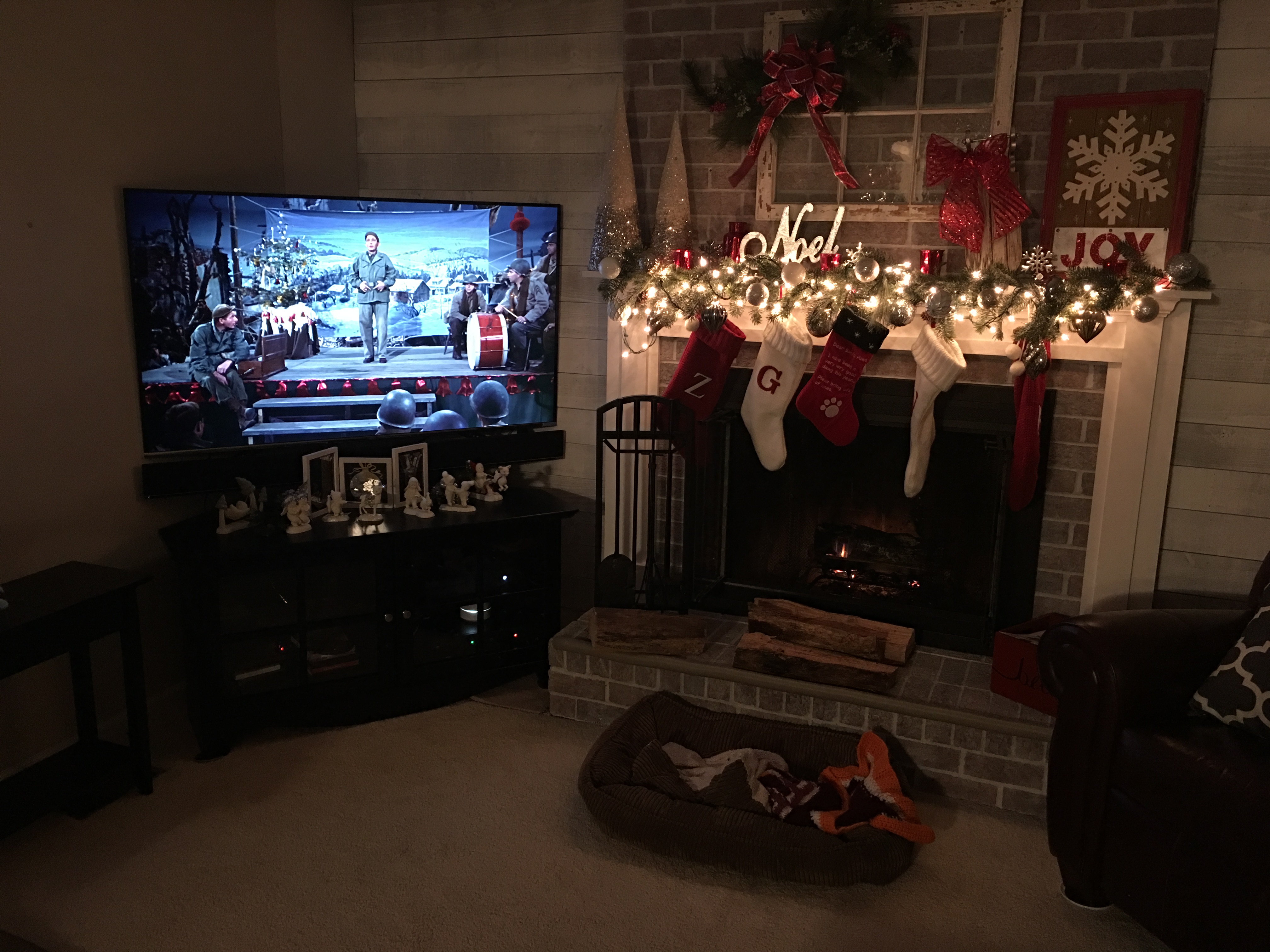 I'll be detailing the renovation in a future post, but I really hope to keep things more up-to-date going forward, now that I've got a few more topics about which to post.  If there's anything you'd like to read about in particular, make sure you comment on the post below, and thanks for riding out the slump!
6,553 total views, 1 views today