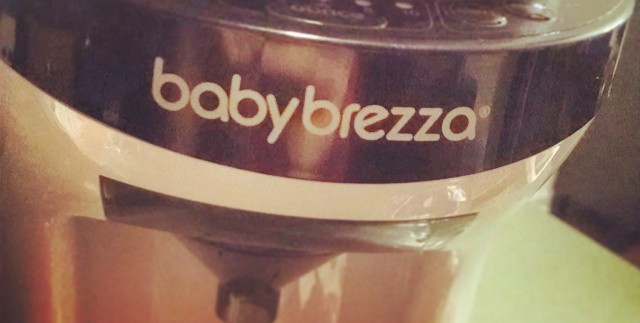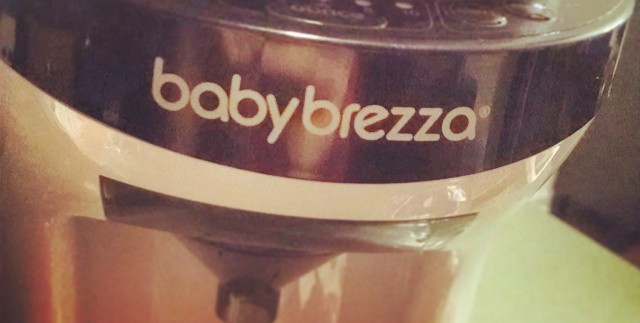 Recently, Buzzfeed posted an article "These Are The Items Parents Say You Do And Don't Need For A Baby".  I linked to the article, because I think it's a great look at some of the more "controversial" items parents are faced with buying, and I think it gives them a great look at other parent's thoughts on the item.  Buzzfeed claims to have polled 130,000 parents on whether or not the items were needed, but never really goes into any detail on whether parents have actually purchased and used the items, or if they're just using formed opinions to answer the survey.
I tend to fancy myself as an early adopter, and generally find that I'm more likely to purchase "gadgets for parents" based on its uniqueness and general "gadgetness", rather than the results of a survey, so I thought I would provide my take on the items listed on Buzzfeed's list!  I'm going to break the list up into a few parts, because there are 21 items, and that's just too many for a single post.
A lot of gadgets are never going to be something that you "need", but sometimes having a kid doesn't have to be about what you need.  Sometimes you just want things to be easier or more convenient, and there's nothing wrong with that.  Saving a few minutes, for example, on making a bottle of formula, are precious minutes you're going to get to use later to do fun things, like watching your child smile while he poops his pants.  It's those precious memories that deserve your time, not the few extra minutes it takes to warm up water, pour in the powder, mix it up, and then go about feeding.  As a father, you're more likely to go back to work earlier than your baby mama, so your time becomes even more precious.  Why not utilize the time you have and spend it with your child (or blog about the time you could be spending with him), rather than wasting time on the mundane?
Buzzfeed lists a few more things out, so future posts will include the following:
Diaper Genie
Wipe Warmer
Pacifier Wipes
Nursing Pillow
Formula Maker
Baby Carrier
Baby Shoes
Video Monitor
Sophie The Giraffe
High Chair
Baby Care Timer
Swing
Changing Table
Car Mirror 
3,665 total views, 1 views today